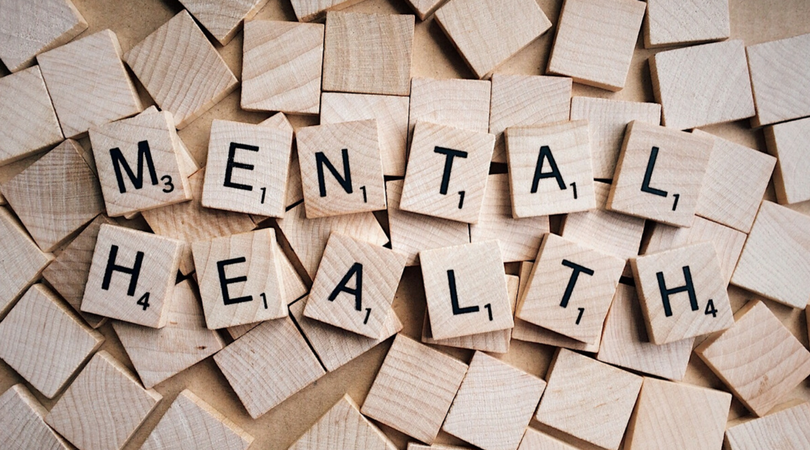 So, it's mental health day again. I've seen a lot of great posts floating around on the internet – poems and blog posts about what it's like to have a mental illness, ones intended to inspire and uplift those who are feeling down, and a lot of statuses advising people to reach out and get help if they need it. Which is all great.
Except, what does reaching out and getting help entail, exactly?
While I was at university, I had what I now describe as a breakdown. At the time, I didn't know what it was. I didn't know who I was, what I was doing, or how to stop hurting. Needless to say, it was terrifying.
I had a decent sized social circle, so a lot of people knew I was having problems. Some knew more than others, of course. But no one really knew the full ins and outs of it – how could they, when I didn't understand it myself?
In a lot of ways, I was crying out for help. And many of them tried to help, but only a few actually did.  Continue reading →