Biography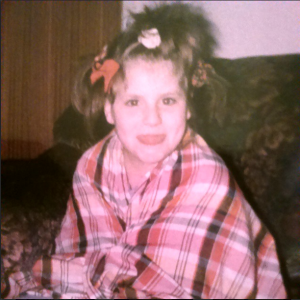 Ellie was born at the tail end of the eighties in Newtownards, Northern Ireland. She grew up in Bangor, Northern Ireland, with a brother, a sister, and a Yorkshire Terrier called Scamp. Scamp was grumpy and never liked her.
At eighteen, Ellie left Bangor for the bright lights of Lincoln, England, where she spent three years failing a degree in Criminology and Forensic Science.
At twenty-one, Ellie moved back to Bangor and, at twenty-two, she moved back to England for six months to be a 'Ministry Support Worker' for a church in Oxford. The role involved regularly moving a lot of chairs and a respectable amount of Youth Work.
Recent calculations indicate that – between the six months in Oxford, several years helping with kids work at events such as Spring Harvest, doing office work for Abaana, giving her time to the Youth Justice Agency, Invisible Traffick, and Fighting Words Belfast – Ellie has clocked up somewhere around one thousand voluntary hours.
Paid jobs over the years have included a newspaper round, time in a call centre (which inspired the comic Work & the Adventures of Captain Customer Service), being a shop assistant (at Christmas, no less!), telling people where to park at the Lincolnshire Agricultural Show, and getting people to answer questionnaires about their drug and alcohol usage.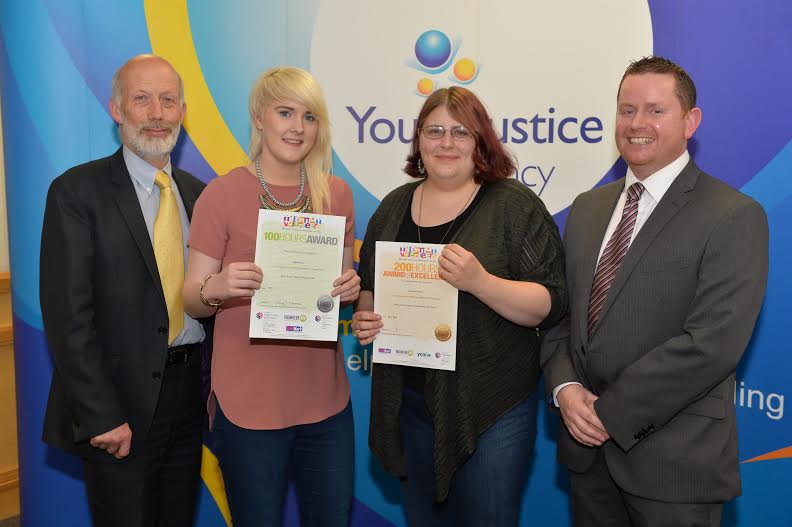 These days, Ellie writes professionally. Poetry, fan fiction, flash fiction, short stories, scripts, novels, blog posts, and Twitter statuses; you name it, she's tried it. So far, Ellie has been nominated, came runner-up, and indeed won a range of awards for her fan fiction. She is a member of Belfast Writer's Group and is a past member of The Association of Freelance Writers (2014/2015).
In 2016, Ellie moved to Belfast and in 2017 she got married. She and her husband are planning to try for a cat.