Consulting Work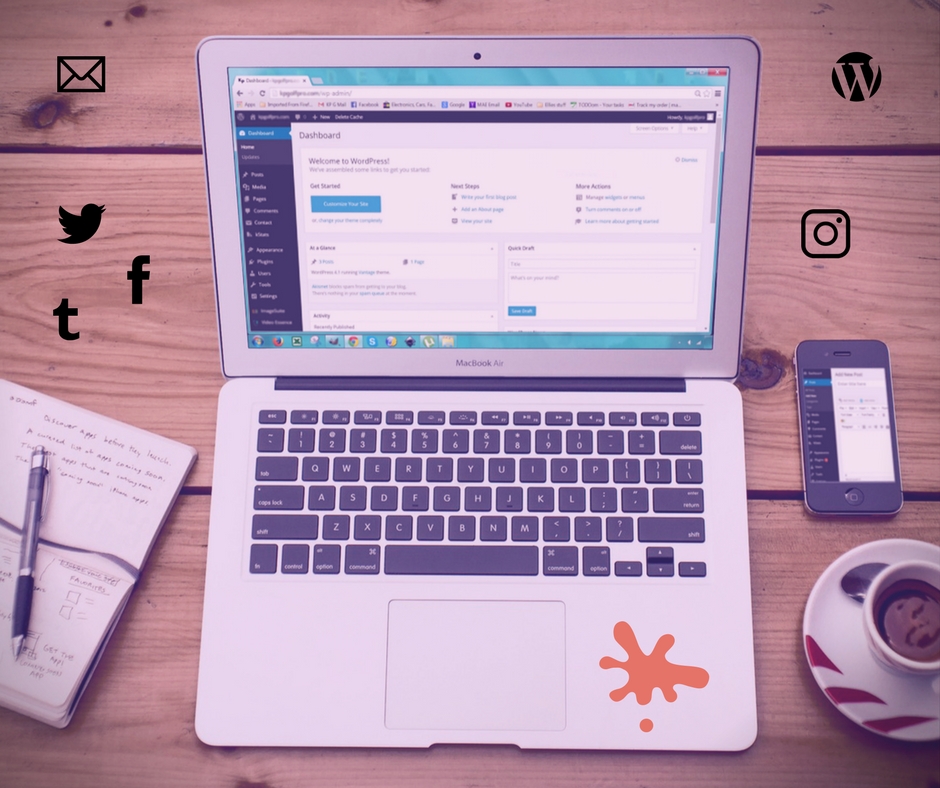 Under the banner of Ellie Rose Writing Services, Ellie has undertaken freelance work primarily focused on helping creatives like herself build and maintain their online platforms since 2013. This includes social media, blogs/websites, self-publishing, and promotion.
Now back under the business name Ellie Rose McKee, Author, she's consolidating these skills into a dedicated course as part of the Crescent Arts Centre programme. See below for a list of what courses and workshops are currently running.
Courses
Social Media for Creatives: 10 weeks at Crescent Arts Centre Belfast
Tuesday 16 January 2018 until Tuesday 20 March 2018; 2:30 PM – 4:30 PM
Learn how to build and maintain an online platform for your art, whether you are a visual artist, author, poet, or other creative. The course will cover Facebook, Twitter, blogs and websites, as well as other social media platforms. To get the most from the class, participants should bring their own laptop or tablet. Only basic knowledge of computers is required.
Workshops
No workshops are currently running, please check back later.
One-to-One Sessions
Want help building or fixing your social media platform but don't want to take a class? You can book Ellie for a one-to-one session in which she will work specifically with you in the areas you need help.

Sessions can be booked in blocks of 1, 2, or 3 hours. Please use the contact form for more details.